Team ROT – Information Security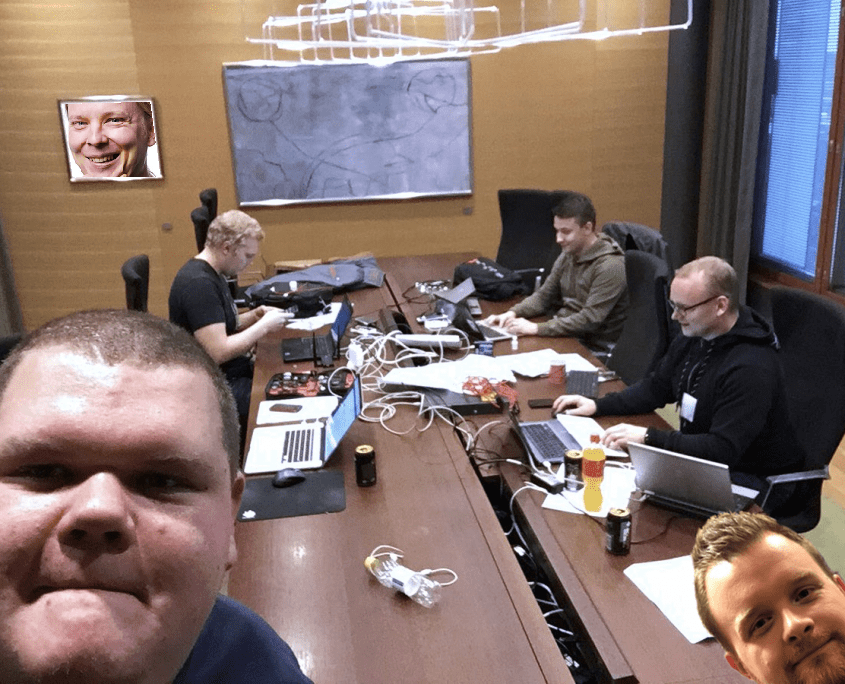 Team ROT is a collective of Finnish white-hat hackers.
All of our members work full-time in the field of information security. We do bug bounties, security research and other hacking related projects as a hobby and for the purpose of keeping our skills sharp.
We are interested in any sorts of information security related pro-bono projects so feel free to contact us and we'll see if we can help you out.
We also have a Slack-team which is open for all but the members are mostly Finnish infosec professionals and hobbyists. Invites can be requested via Contact-page.
Team Members
| | | |
| --- | --- | --- |
| > apox | > faller | > j3k |
| > lokori | > putsi | > woltage |